Yogurt is a serious player in the food industry. In fact, it's even been crowned as New York's official state snack! This dairy delight has existed in various forms for centuries, but took some time for America to fully embrace. In the 1940's, Dannon established itself in the US and made the unfamiliar product popular by introducing yogurt with strawberry fruit on the bottom of the cup. Since then, the way yogurt is positioned has been a constant, fascinating evolution. 
The Original Dannon
---
Lighten Up
It didn't take long for the yogurt category to begin shifting toward lower fat options. Though many diet friendly foods were synonymous with being tasteless, companies like Dannon and Yoplait positioned yogurt as an alternative sweet tooth fix that could aid with weight loss. With decadent dessert flavors and parfait options being introduced, yogurt took its first steps outside of its designated breakfast role.
Dannon Light
Yoplait Light Advertisement
---
One for the Kids
Getting children to eat healthy is often a feat in its own right. Marketing products which appeal to both them and their parents is always a challenge. We've seen this obstacle overcome in a myriad of ways; some by adding animated characters, including sprinkles, or creating a totally revolutionary structure that allows them to eat and play simultaneously.
Danimals Yogurt with Sprinkles
Yoplait GoGurt
---
For Your Health
Yogurts have become more function focused than ever.  The probiotics in yogurt are great for gut health. Activia took that a step further by creating an exclusive culture that would help to improve digestive health. Another huge benefit of yogurt is it's packed with protein. Seeing that yogurt has widely been marketed to a female audience, Powerful yogurt plays on a masculine, fitness centered appeal.
Activia, Digestive
Powerful Yogurt
---
Get Them to The Greek
Greek style yogurts have exploded on the scene in recent years. Praised for a creamy and thick consistency, companies have expanded their product lines to include a wide variety of flavors and variations under the Greek yogurt umbrella.
Chobani
Greek Gods
---
The Skyr's the Limit
An indulgent Icelandic treat similar in texture to Greek yogurt, skyr is different enough to make its own splash on the category. The main draw of brands like Siggi's and Smári is their traditional approach to making yogurt. The packaging of these products reflects the simple and high quality ingredients used, which appeals to the consumer in a way not seen elsewhere in the category.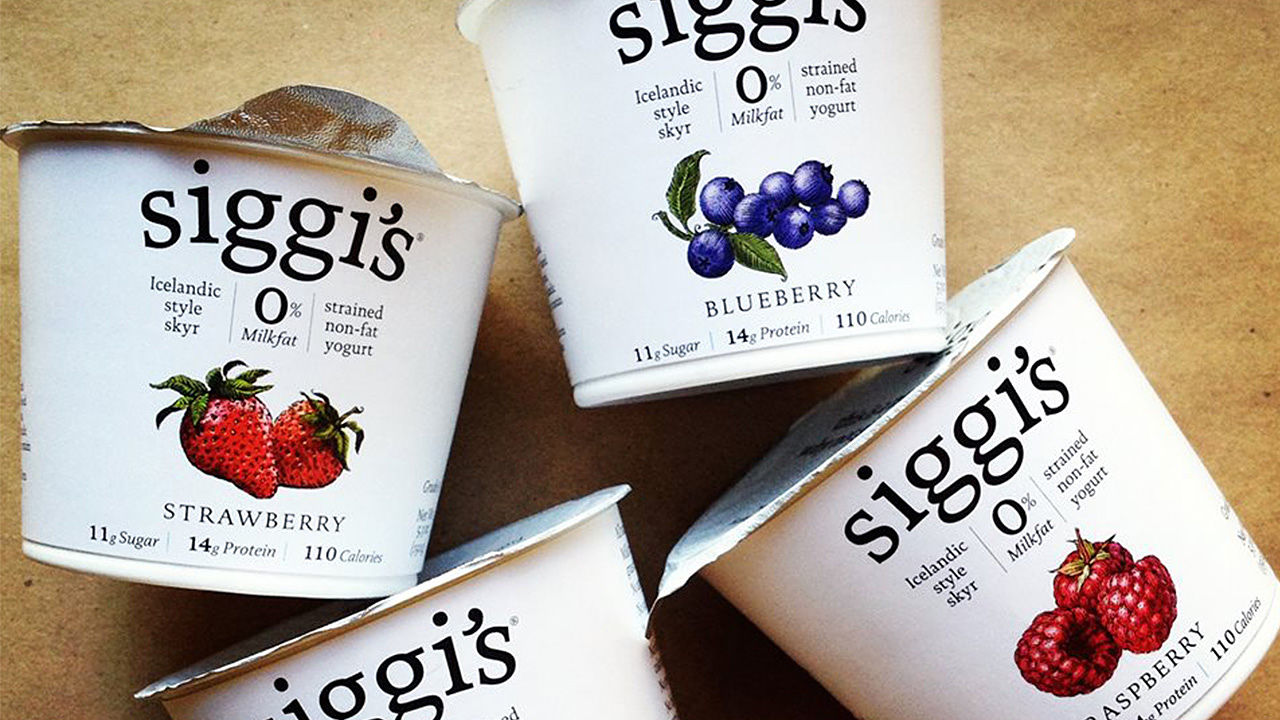 Siggi's
Smári
---
Counter Culture
There are seemingly unlimited opportunities to expand into original territory in the yogurt world. New flavors and ingredients have the ability to transform products. While yogurt is traditionally centered around dairy culture and fruit, we're increasingly seeing savory and nut based alternatives.
Blue Hill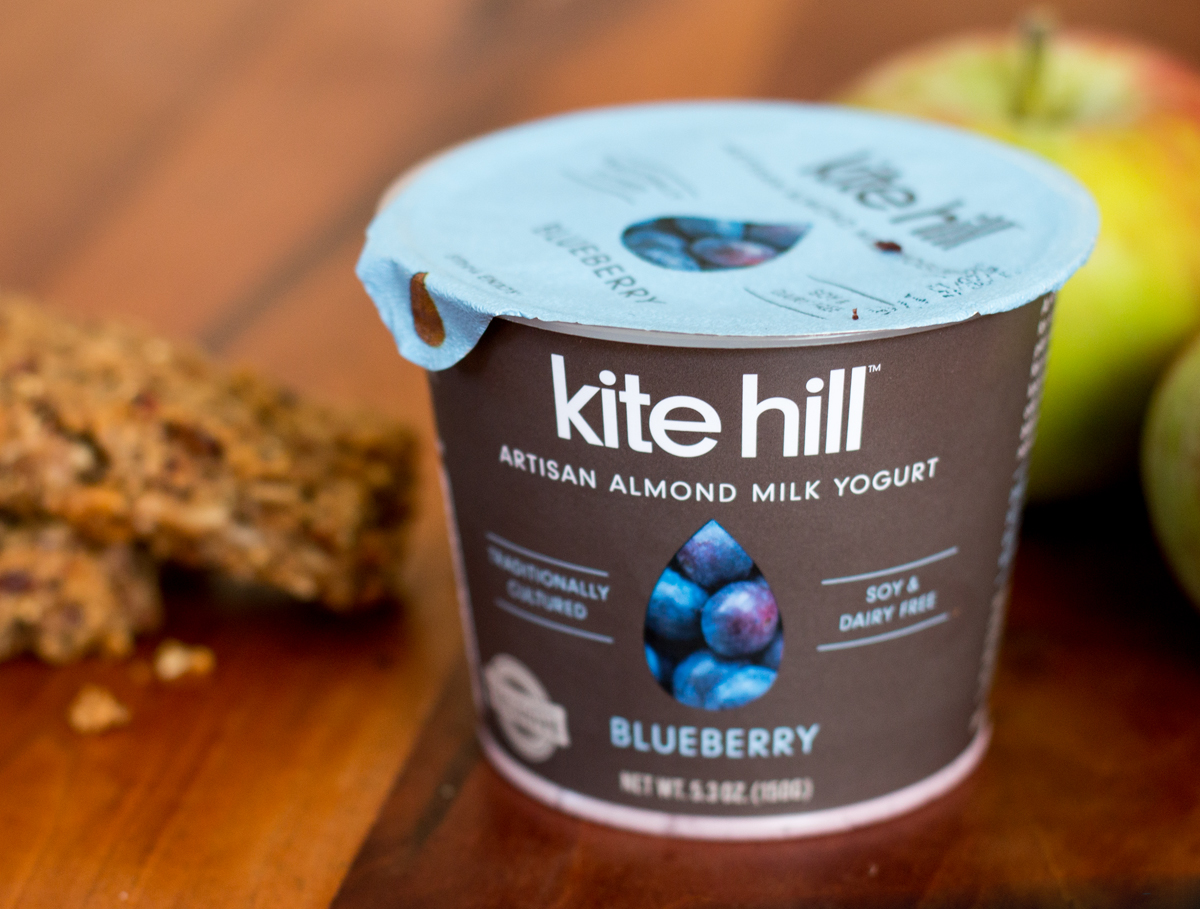 Kite Hill
---
Yogurt has changed exponentially in the time that its been introduced to American society, and has become one of the most popular and versatile snacks of today. We are interested in seeing how companies will continue to push the boundaries of the category.